Seed Rakhi is made of naturally dyed, soft indigenous organic cotton yarn and seeds. Every year 60 crore people celebrate Raksha Bandhan across the world, but do we ever wonder where do most of the rakhis end up after the grand celebration? In the waste, adding to millions of existing tonnes of garbage. This made us ponder on the issue and thus we came up with the idea of SeedRakhi®, a rakhi which when sown grows into a plant.
"SEEDRAKHI®, A SUSTAINABLE ALTERNATIVE TO SYNTHETIC, PLASTIC & NON-BIODEGRADABLE RAKHIS"


SeedRakhi, a novel idea, a collective effort, and a co-creation within the community of all classes brought something so beautiful that no jury could take their eyes off. And that's what happened, Indibni won so many awards and was recognized for its innovative efforts in the sustainable domain. And what is Indibni? Indibni is its people.
Before we even begin learning about how to make eco-friendly...
Read More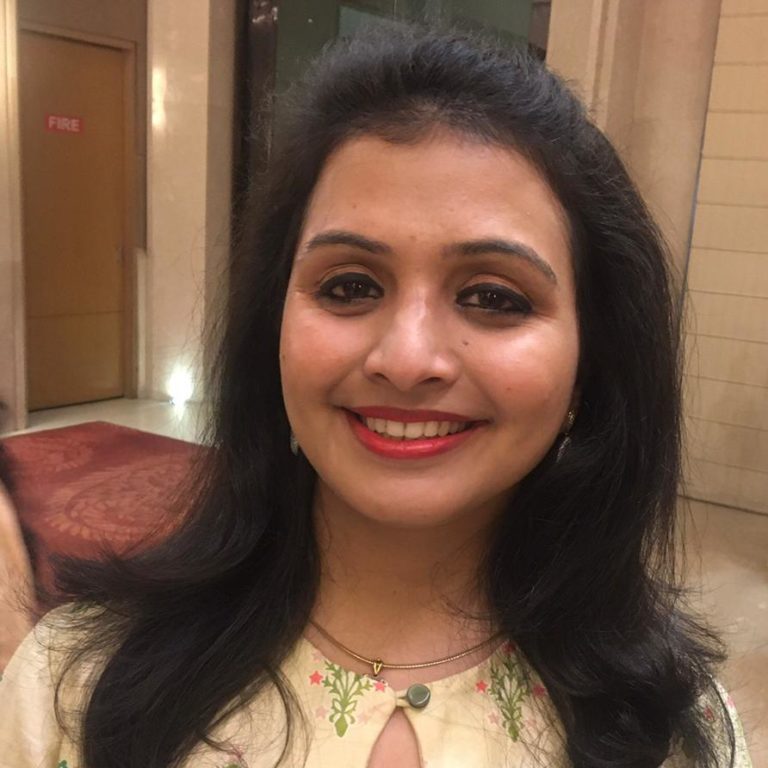 Art Enthusiast, Home Stylist
7 years old, Class 2, MSMSV
Skill Development Workshop Held
'' The concept of Seed Rakhi® is awesome. Loved the designs which come at a reasonable price. My brothers never liked those sparkling rakhis which they couldn't tie for more than an hour. So, I was looking for something more comfortable and this was just perfect! Thank you guys''
" I bought the Tic Tac Toe seed rakhi for my brother as we used to play this game a lot in childhood. It was the perfect rakhi to cherish our memories and to help nature as well. Loved the smile he had when I showed this to him. Great concept! "