Ankit and Nitin, the co-founders of Indibni Pvt. Ltd., 'Amazon's top-selling relationship based gifting company' always believed in a conscious and sustainable approach, connecting us to our roots. They use sustainable practices that are reflected not only in their design process but also in their production practices. Working on the idea of creating products around bonds and Indian festivals, one thing that always obstructed their minds was the waste generated in Indian festivals, one of which being Raksha Bandhan. After the beautiful festival of love and bond – Raksha Bandhan gets over, the use of rakhi – the thread embedded with beautiful artifacts, stones, and glitters is of no use and is either being put in a useless box or are thrown away, leading to the non-degradable waste ending in polluting the environment. Every year 620 million rakhis' are dumped in waste that never decomposes, generating 1.18 billion tonnes of carbon footprints. This ignited the minds of Ankit and Nitin and made them rethink the whole idea of the festival Raksha Bandhan.
It took 2 years of intense research and hard work for SeedRakhi to come into existence, the brainchild of Indibni Pvt. Ltd. SeedRakhi a thoughtful innovation, a rakhi that can be sown and grown into a plant.
"THE BEST THING TO HOLD
ONTO IN LIFE IS EACH
OTHER."
SeedRakhi® is a sustainable alternative to synthetic, plastic & non-biodegradable rakhis! 
We encourage individuals to understand
and strengthen their bonds,
with your siblings and mother earth.
SeedRakhi® is a metaphor that not only condenses a beautiful bond between a brother and a sister,  but also transforms the idea into a strong sustainable expression.
Design for Sustainability​
"Great design is not just a
solution, it is the elimination
of the problem."
Sustainability is most often defined as meeting the needs of the present without compromising the ability of future generations to meet theirs. It has three main pillars: economic, environmental, and social. These three pillars are informally referred to as people, planet and profits.
SeedRakhi® is an initiative in the same. We follow a sustainable consumption pattern, from the design process to manufacturing and packaging.
"SUCCESS IS ALL ABOUT
GROWING WITH OTHERS."
We at SeedRakhi® aim for a future where men and women have equal opportunities for their socioeconomic development and growth which made us proudly empower women Self Help Groups.
We reach out to individuals especially women and provide them with opportunities in their favorable conditions so that they are able to carry out their share of duties in the society.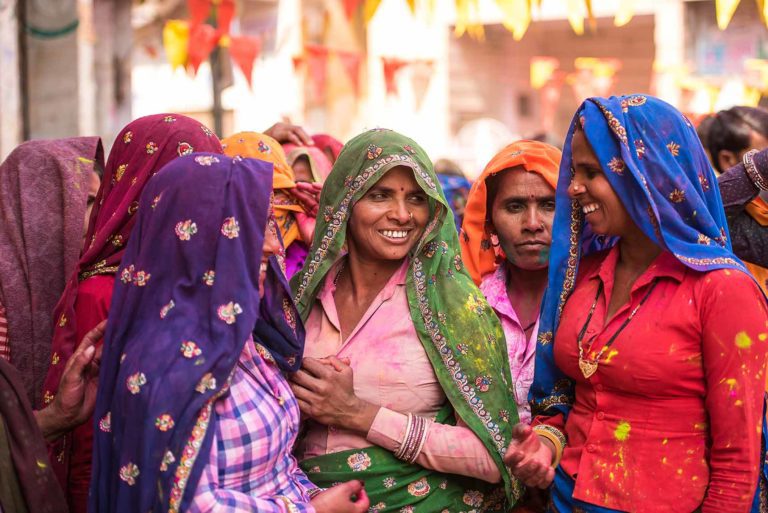 Supporting Organic Farming
Specifically focused on taking care of MOTHER EARTH in an ethical and sustainable manner, and making sure that farming practices and farmers are respected, SeedRakhi® initiative uses cotton for its threads, sourced from farmers practicing organic farming.
Helping them revive & preserve there land. We makes sure that everything from the raw products and farmers, to the environment and lives of those making the rakhi, are impacted in a positive and ethical way!
SOWING SEEDS WITH SAPLINGS
"SOWING SEEDS OF SUSTAINABILITY IN SAPLINGS."
Our Little one's are very sensitive towards nature and when guided, they become ambassadors of change. We are conducting workshops for students from different schools and colleges and building an army of young warriors. The #sowaseedRakhi campaign is spreading all across the country.
" SeedRakhi is just not another campaign for us, it's a tribute to our Mother Earth, to our environment. A campaign through which we don't want to talk about making a change, however we look forward to make one ! "
Nitin Jain, CEO at Indibni


" I still remember what he said just before stepping on the stage of the launch event,he said the only way to bring a change is not waiting for it, however making it. "

Ankit Jain, COO at Indibni
We believe in sustainable future !
7, First Floor, Jai Jawan Colony 1, Tonk Road, Jaipur, Rajasthan 302018